Oh. So.
POWERFUL
a morning routine made for champions!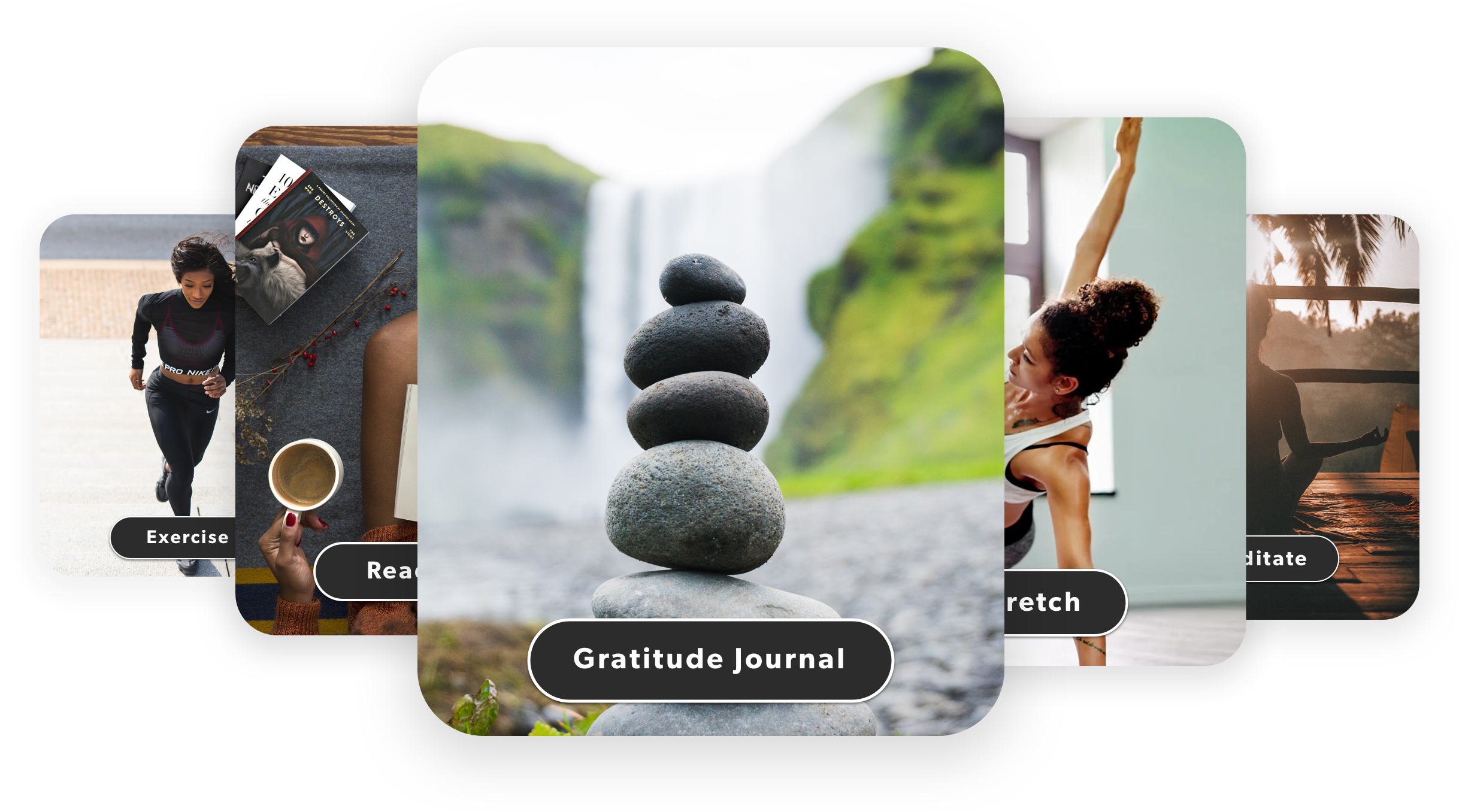 Morning Routine

8 Power Actions
Gratitude Journal
Stretching
Meditation
Vision Board
Affirmations
Exercise
Read
Personal Journal
A morning routine packed with everything you need to start everyday off right!
Get started
Plan My Day
Designed to take your life to the next level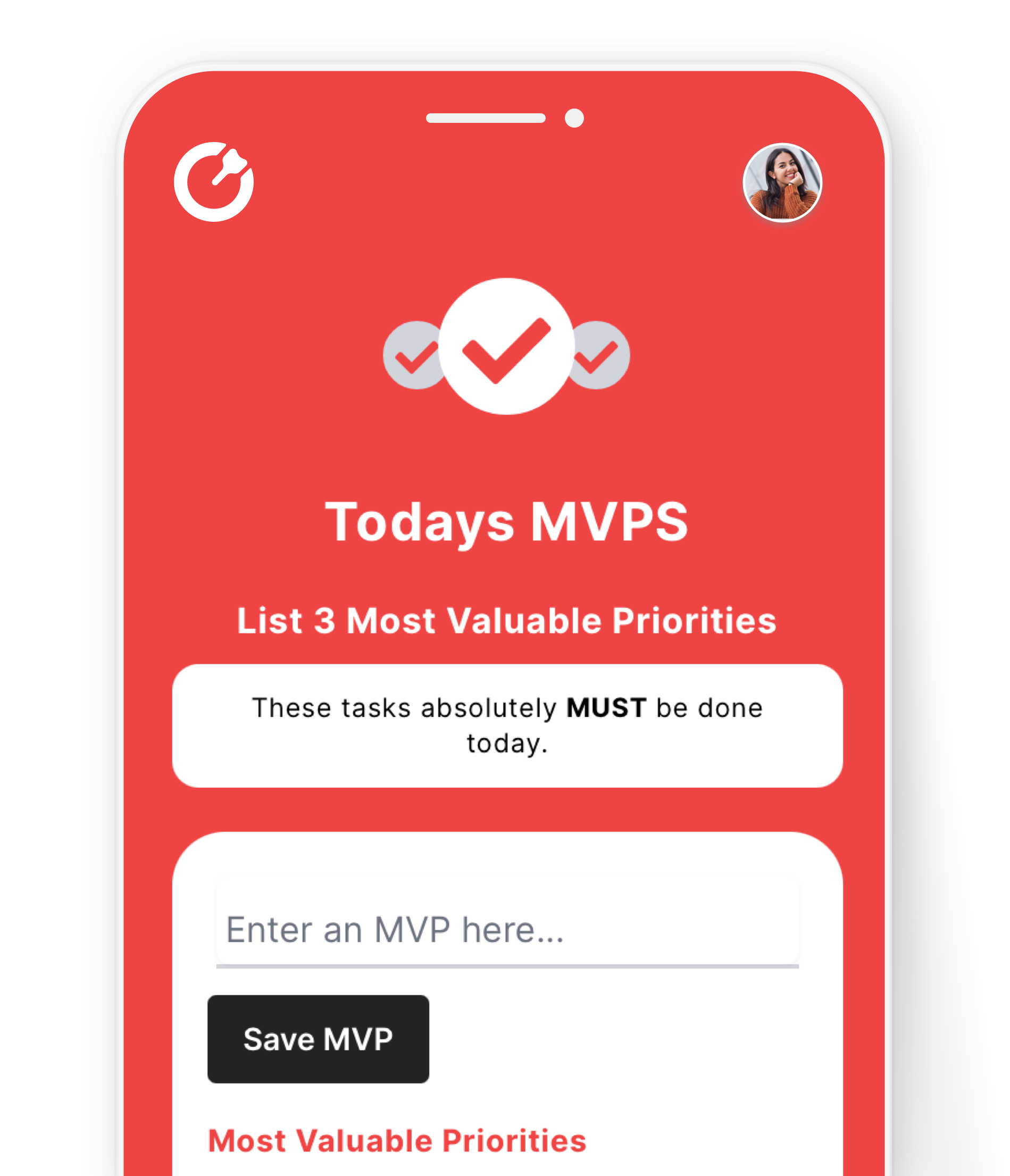 Get ready to win the day!
Set MVPS (Most Valuable Priorities)
Health Tasks
Relationships
Delegate Tasks
Simply prioritize your day and remain focused on what matters most!
Lets Go >
GOALS
MADE
easier
Simply hit your goals easier with
LETSGOAL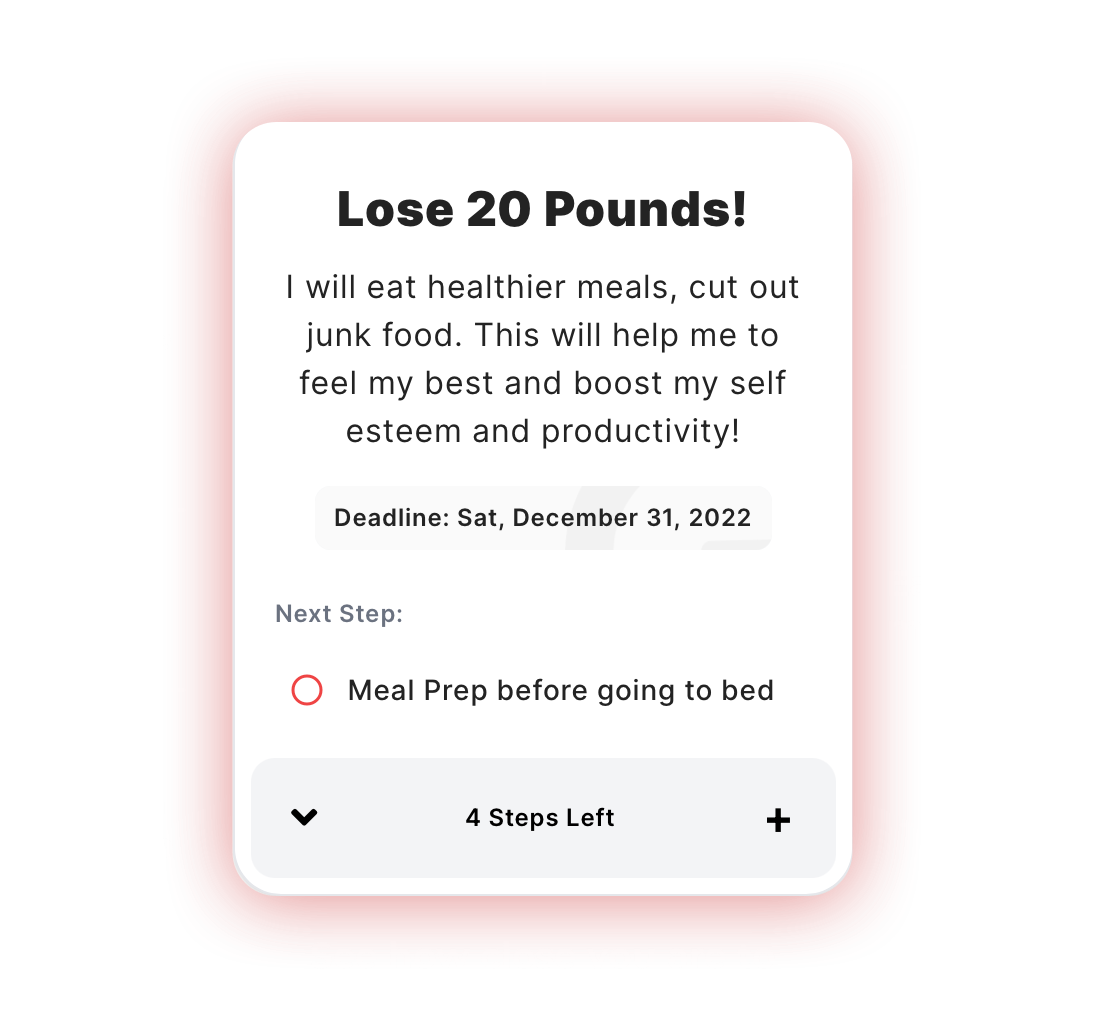 Are You Ready?
Micro step your way to achieve your goal!
We want to help you succeed with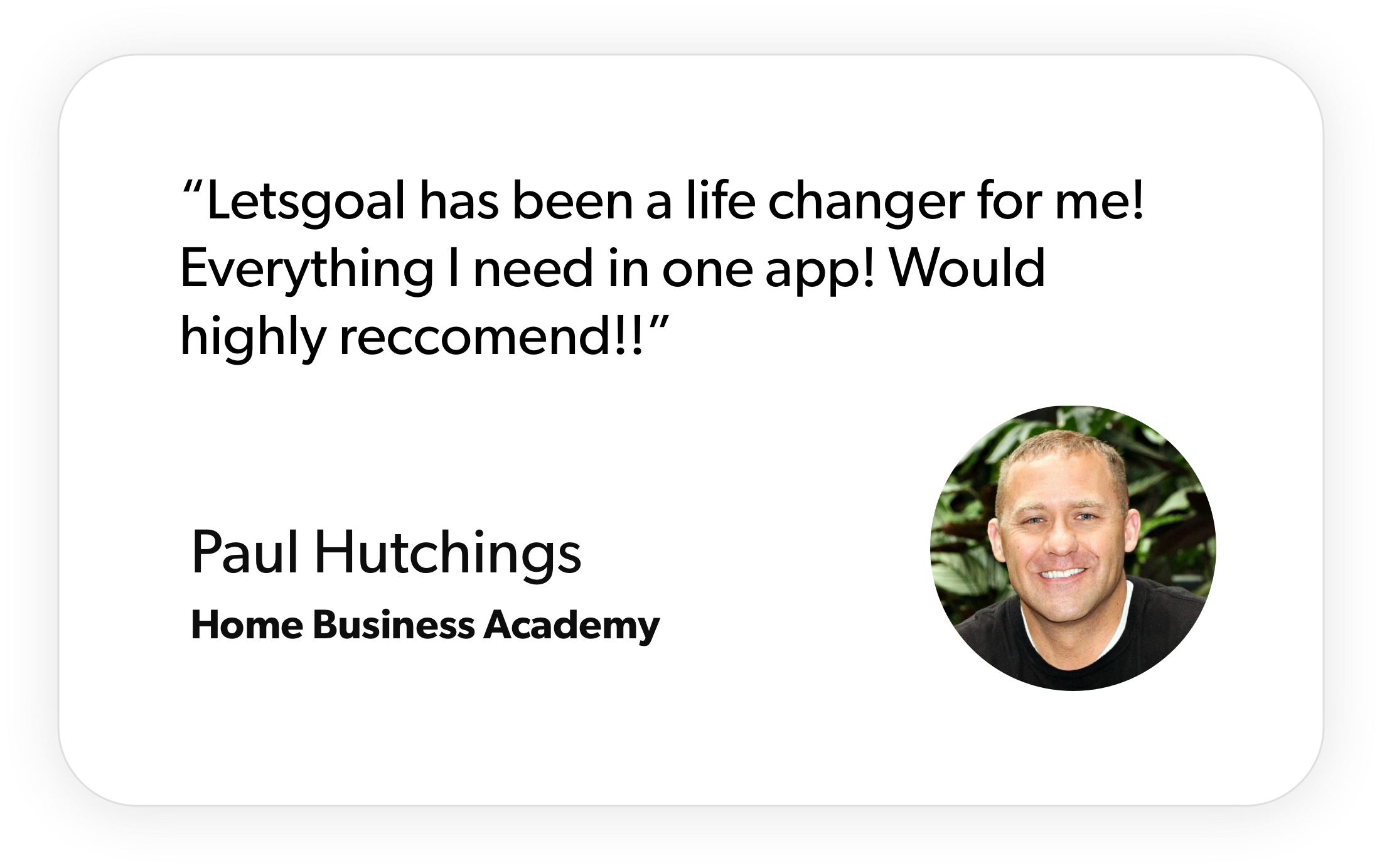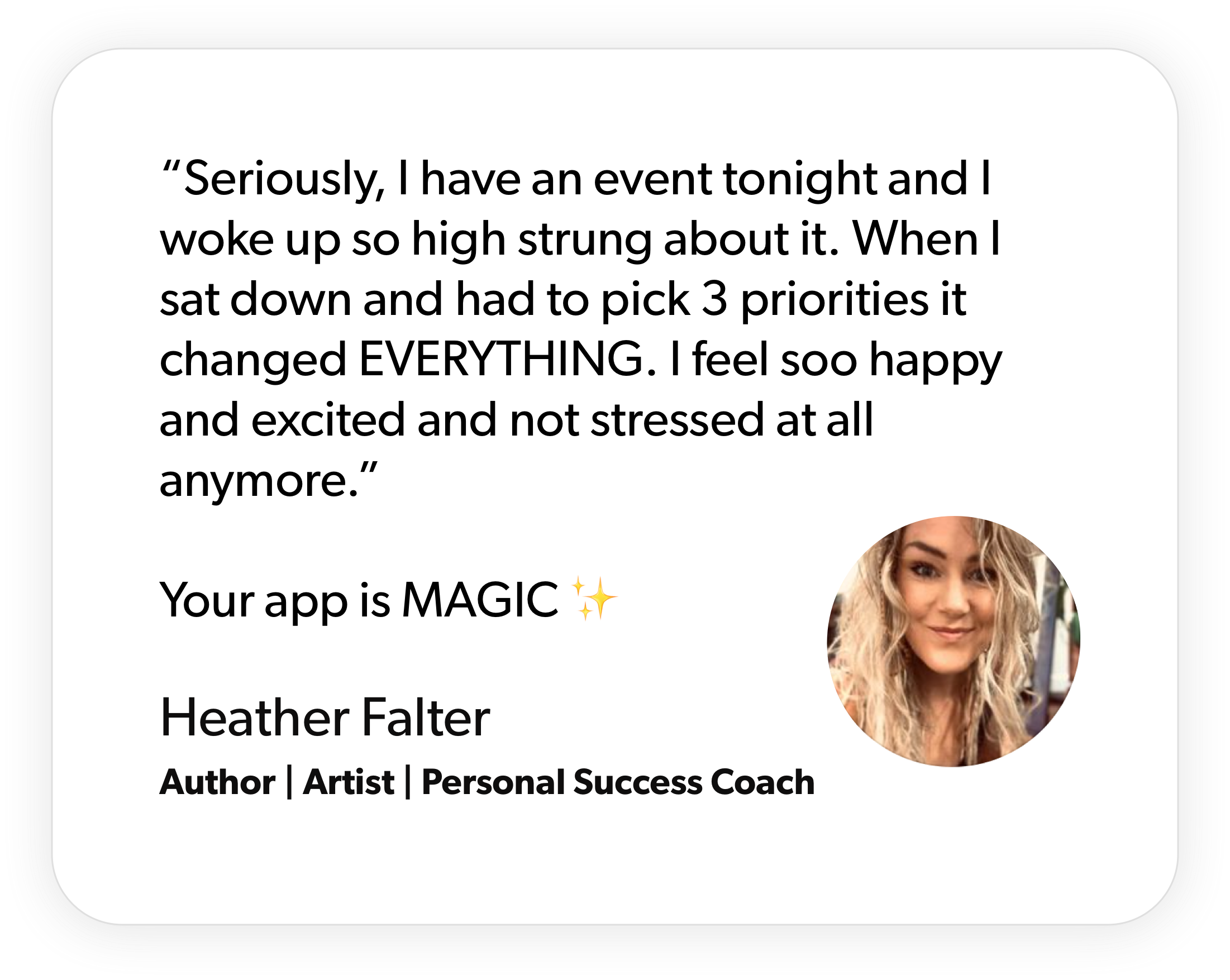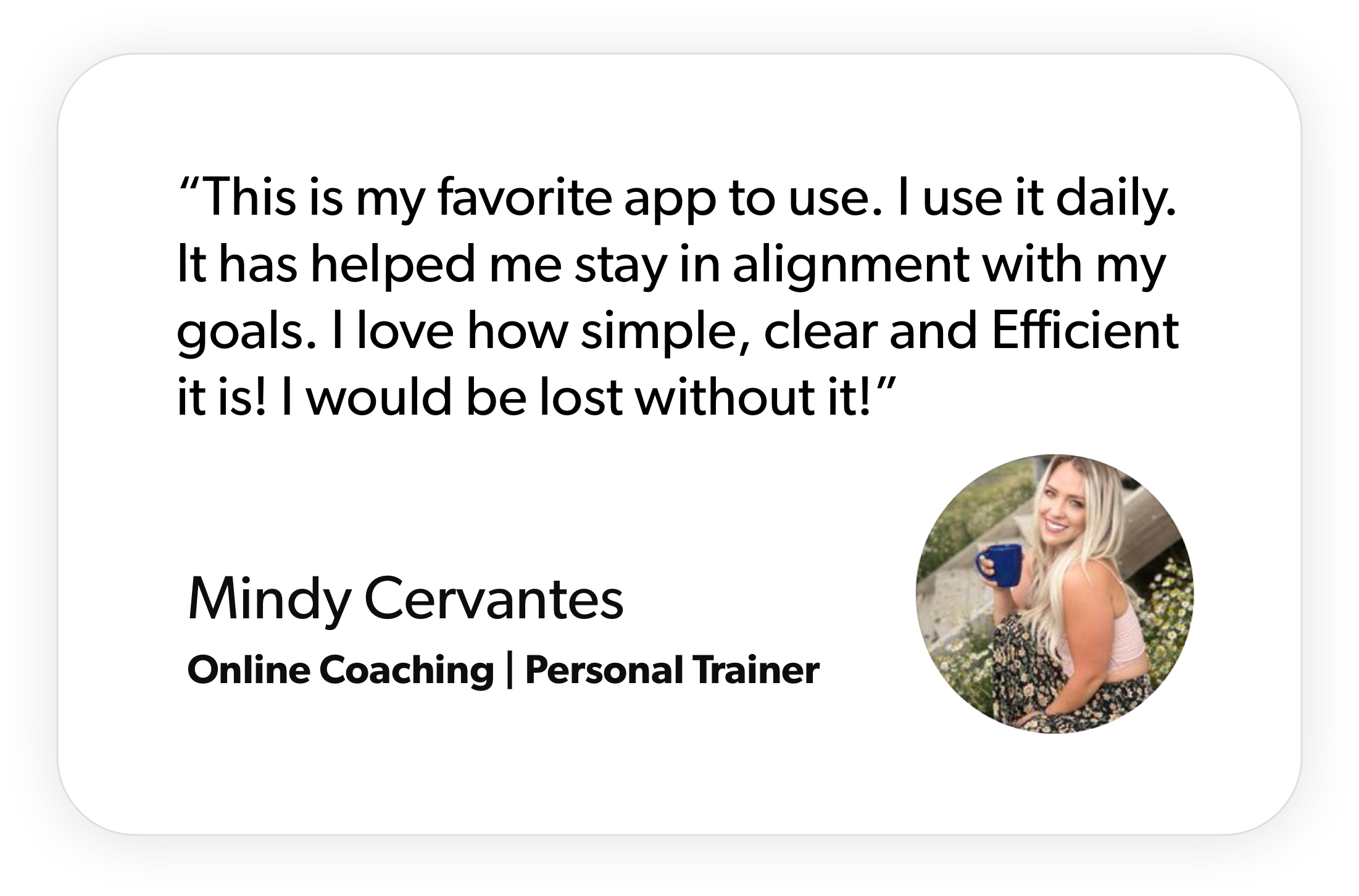 Stay Organized
Keep all your tasks, notes and quotes in a special place.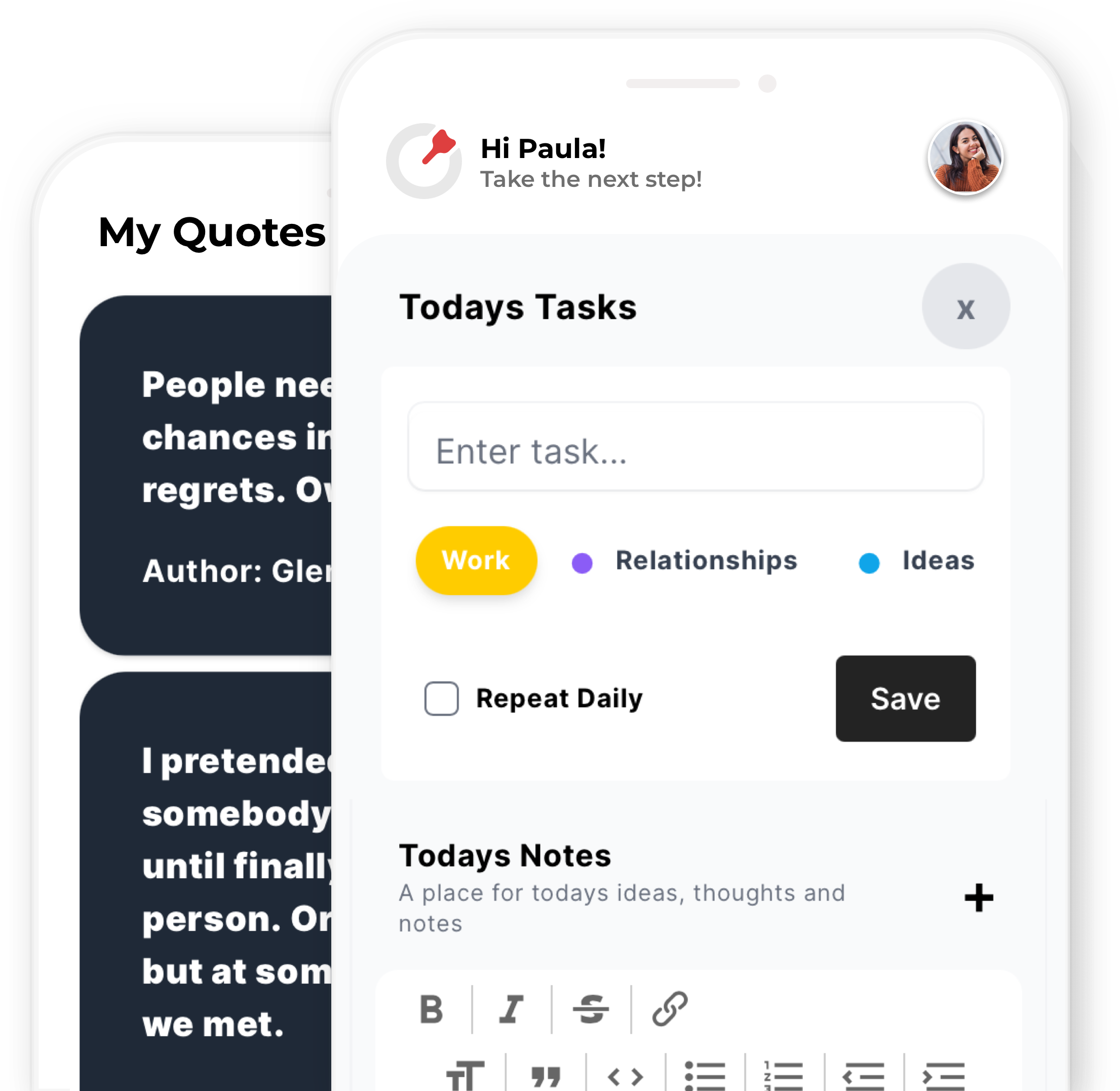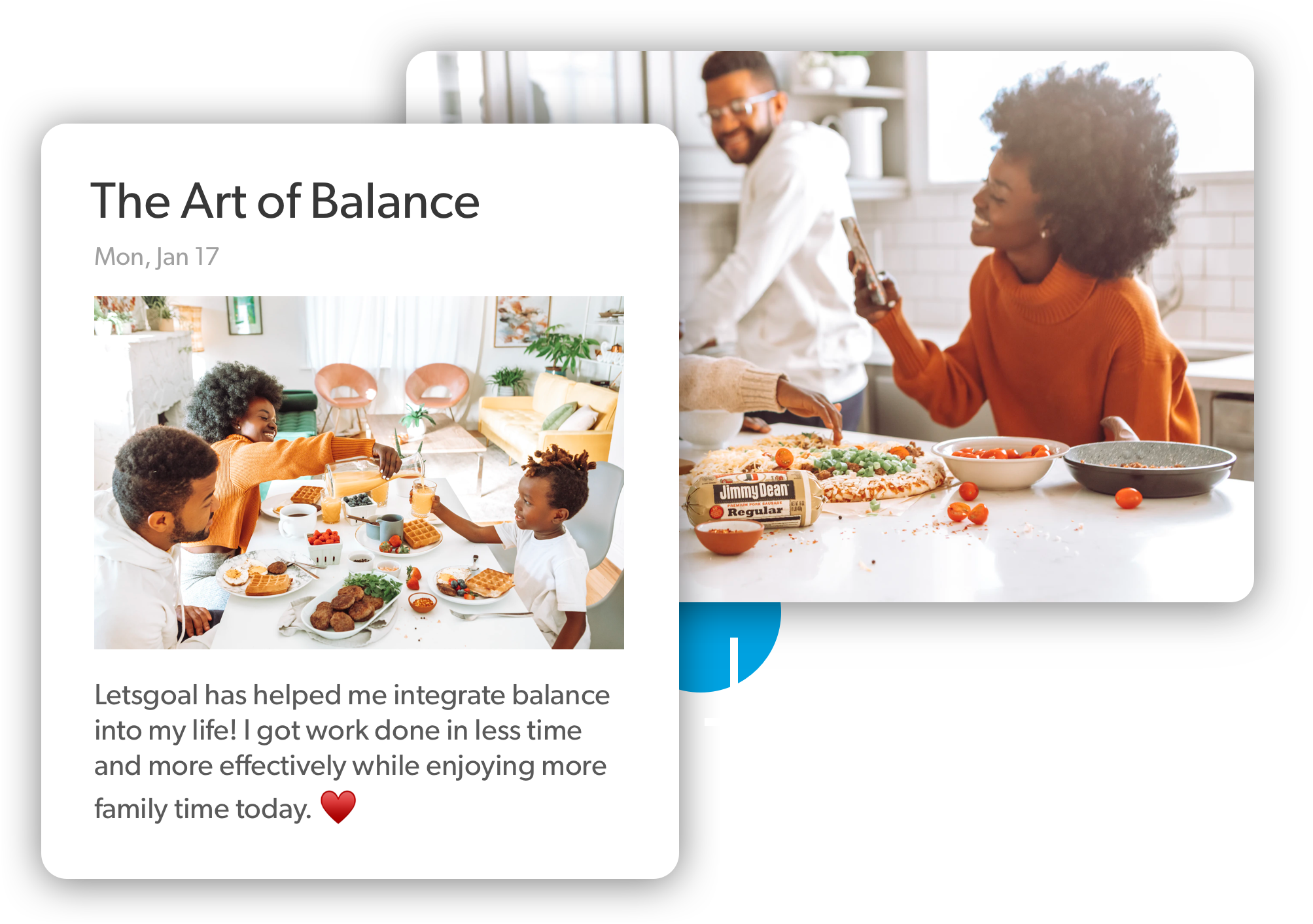 A Journal in your pocket
Your journal is with you wherever you go!
Upload photos, Videos and Save every memory securely and privately.
Get Started Today